12 Reasons to Choose The Kaufman Eye Institute for Cataract Surgery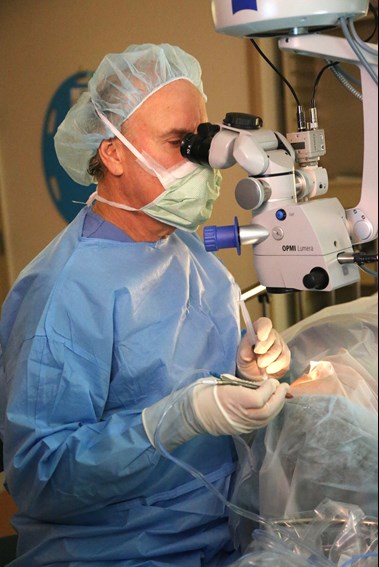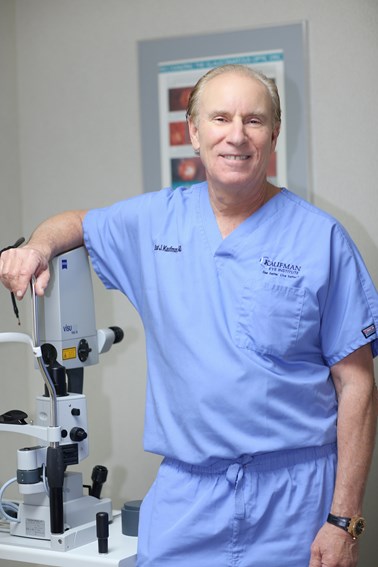 1.  The Kaufman Eye Institute was voted the Best Eye Clinic in Tampa Bay by the Tampa Bay Times in 2019.  Our award winning reputation speaks for itself.
2.  Kaufman Eye Institute is synonymous with striving for the highest possible levels of precision in cataract surgery.  We believe that a better quality of vision means a better quality of life.  By setting a new standard of care, we provide the best opportunity to achieve this standard for each and every patient.
3.  At Kaufman Eye Institute, "See Better. Live Better."® is the mission of the practice.  Dedication to care giving, embracing the needs, comfort and concerns of patients is our foremost priority.

4. Dr. Kaufman is one of Florida's most experienced cataract surgeons, having performed over 50,000 cataract surgeries.  Dr. Kaufman was voted the best eye surgeon in 2011, 2012 and 2014 by the South Shore News.

5. Dr. Kaufman was the first surgeon in the Tampa Bay Area to use a FDA-approved foldable lens implant.

6. Dr. Stuart Kaufman and Dr. Jonathan Kaufman use the most advanced, specialized instruments and surgical techniques including laser femtosecond cataract surgery.  They are constantly updating their skills and knowledge to optimize the outcome of every surgical procedure.

7. Bausch and Lamb chose Dr. Stuart Kaufman to perform Tampa Bay's first cataract procedure using a Trulign Toric lens.  He was also Tampa's first surgeon to use the Crystalens.   

8.  Dr. Stuart Kaufman's expertise has reached well beyond his medical practice. For 25 years, he was an Assistant Clinical Professor at the University of South Florida, teaching resident physicians ophthalmologic surgery.  He was also an Assistant Clinical Professor at the University of Southern California and the University of Illinois College of Medicine.

9.  Dr. Stuart Kaufman was educated in ophthalmology at the prestigious Doheny Eye Institute, University of Southern California/Los Angeles County Hospital and the world famous University of Illinois Eye and Ear Infirmary in Chicago.  

10.  Dr. Jonathan Kaufman performed a Cornea, Cataract, and Refractive Surgery Fellowship at Cornell Medical College in Manhattan, New York.  Very few cataract surgeons have a fellowship in advanced surgical techniques.  

11.  Dr. Kaufman's reputation for achieving excellence is far reaching.  Patients, their friends, and their family have come from around the globe for his specialized care.

12. Dr. Stuart Kaufman and Dr. Jonathan Kaufman are Board Certified and are Diplomates of the American Academy of Ophthalmology.